Tank Top - King 1776
PB-SV-509649CR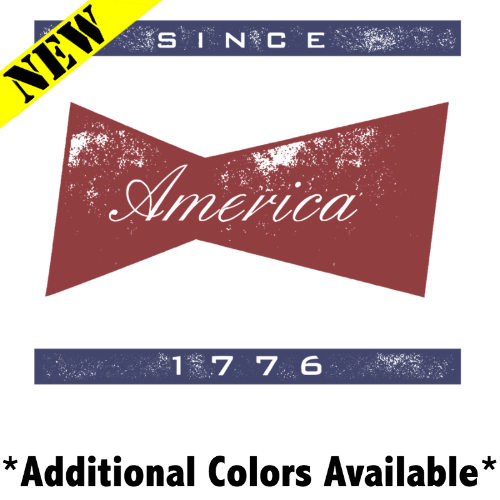 America didn't invent the world, but we've been kicking ass, taking names, and running the world since 1776. We're not just America, we're the King of the World. Since 1776. Merica.
Color: White or Heather Grey
Sizes: S - 2XL
**Important -

PLEASE ALLOW AN ADDITIONAL 5-10 BUSINESS DAYS FOR THIS ITEM TO SHIP

. This item will ship separately from any other items included in your order and are excluded from all promotions, including, but not limited to: coupon codes, free koozies, free shipping, etc.