Hoodie - Back the Blue
PB-SV-189580CR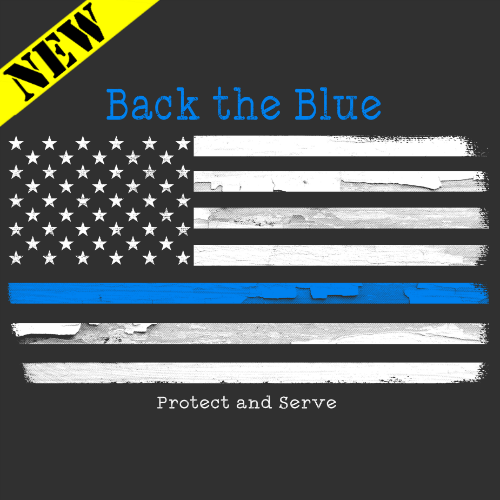 No matter how many times they get disrespected, cursed at, falsely accused, beaten, or shot at, the men and women in blue still wake up every morning and go to work to serve and protect the people that oppose them. That is what a true American is. Blue Lives Matter. Back the Blue. Merica.
*** Proceeds from the sale of this item will be donated to local Law Enforcement Agencies to further training, outreach, and safety in local communities ***
Color: Black
Sizes: S - 3XL
**Important -

PLEASE ALLOW AN ADDITIONAL 5-10 BUSINESS DAYS FOR THIS ITEM TO SHIP

. All hoodies will ship separately from any other items included in your order and are excluded from all promotions, including, but not limited to: coupon codes, free koozies, free shipping, etc.