T-Shirt - Seventeen 76
PB-SV-656144CR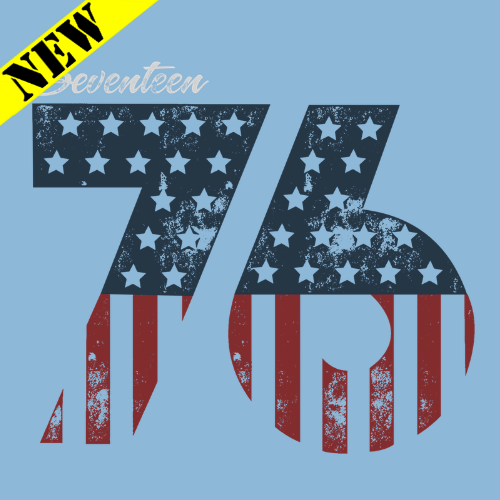 America didn't invent the world, but we've been running the world and busting skulls since 1776. Bring the party with the official Cloyd Rivers "1776" t-shirt. Merica.
Republican Elephant GOP Grand Ole party
Color: Grey, White, Light Blue, or Royal Blue
Sizes: S - 4XL
**Important -

PLEASE ALLOW AN ADDITIONAL 5-10 BUSINESS DAYS FOR THIS ITEM TO SHIP

. This item will ship separately from any other items included in your order and are excluded from all promotions, including, but not limited to: coupon codes, free koozies, free shipping, etc.