T-Shirt - Shake and Bake
PB-SV-652513CR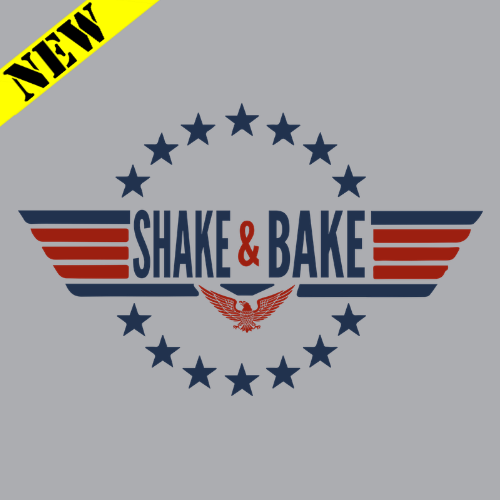 Ben Franklin and George Washington. Two original American Badasses. They gave England the business, discovered electricity, and they even live on our money. Without them, America wouldn't be America. So remember, if you smell a delicious, crispy smell, don't be alarmed. It's just a little bit of Shake. And Bake. Merica.
Republican Elephant GOP Grand Ole party
Color: White, Grey, or Light Blue
Sizes: S - 4XL
**Important -

PLEASE ALLOW AN ADDITIONAL 5-10 BUSINESS DAYS FOR THIS ITEM TO SHIP

. This item will ship separately from any other items included in your order and are excluded from all promotions, including, but not limited to: coupon codes, free koozies, free shipping, etc.