T-Shirt - Country Lit
PB-SV-685304CR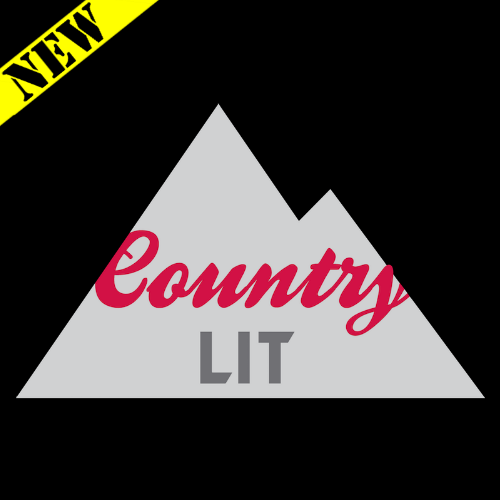 We've been kickin' ass, takin' names, and runnin' the World since 1776. And if there's anything we've learned since then, it's that you can't drink all day if you don't start early. Let's get Lit. Merica.
Republican Elephant GOP Grand Ole party
Color: Black, Royal Blue, Light Blue, White, or Navy Blue
Sizes: S - 4XL
**Important -

PLEASE ALLOW AN ADDITIONAL 5-10 BUSINESS DAYS FOR THIS ITEM TO SHIP

. This item will ship separately from any other items included in your order and are excluded from all promotions, including, but not limited to: coupon codes, free koozies, free shipping, etc.