Winter Clearance Tank - Merica. It's Nasty Time
00262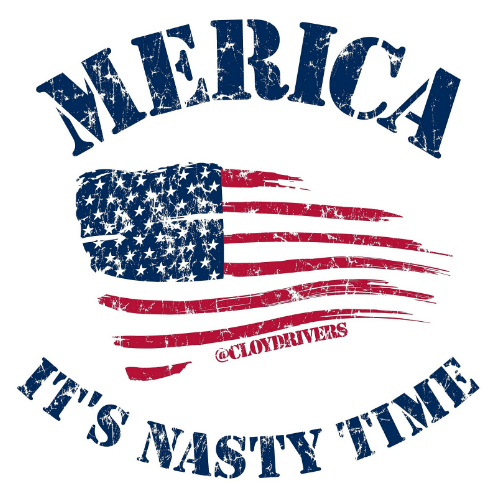 There ain't a better way to show the world that it's nasty time than with this official Cloyd Rivers tank. Grab you a biscuit and some sweet tea, start a Merica chant, 'cause wait for it... It's Nasty Time y'all. Merica.
Color: White
Sizes: S - 2XL
Winter Clearance Sale items
are not elgible for use in conjunction with any additional sales, promtions or offers.
---