GH Hoodie - America
H-SUPRMRED-1CR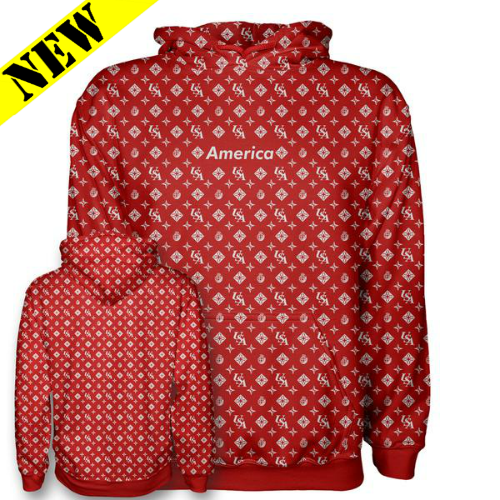 North Korea has a Supreme Leader. America is the supreme country. Come get some, Rocketman. Merica.
Color: Red
Sizes: S - 4XL
*Please Allow up to 5 extra business days for shipment.
**Important - This item will ship separately from any other items included in your order and are excluded from all promotions, including, but not limited to: coupon codes, free koozies, free shipping, etc.
---